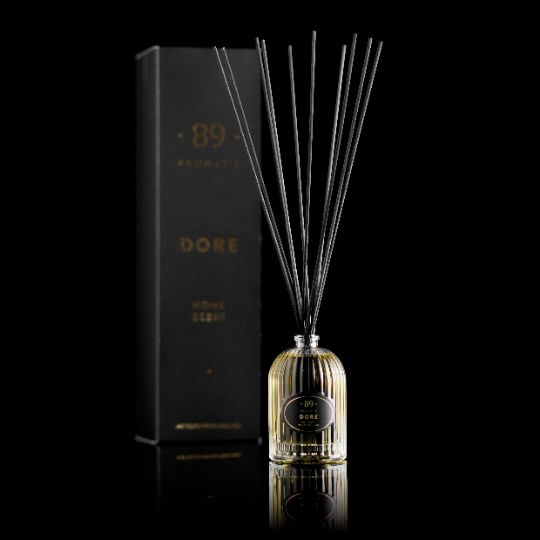 BECOME
AROMATIC •89• 
BUSINESS PARTNER
It is important for us that each partner works profitably after joining our team.

PERSONAL MANAGER
You will be assigned a personal manager who will answer your questions.

WHOLESALE PRICES
Get Aromatic •89• products at wholesale price!

MARKETING TOOLS
Get a catalog, sample home fragrance display.

Possibility to purchase: stands, posters, gift vouchers, shopping bags.

FREE SAMPLES
Try the product and see for yourself the quality of the fragrances!

If you are looking for a partnership where:
No minimum orders or deadlines;
High-quality and prompt service;
Flexible and secure logistics for goods delivery.
Then this partnership is for you. Aromatic •89• values its partners and creates the most favorable conditions to start selling our products today!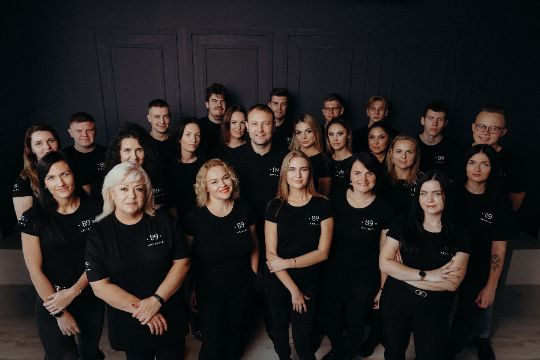 Our goal

Our goal is to give partners the opportunity to have luxurious and particularly high-quality products in their store. We strive for the highest quality of service, so we support our partners and promptly solve the problems that arise. 
We are open to offers, we work with both large and small orders, and if the store is abroad, we provide translated labels on the packages according to the language of the country.

© 2020 Aromatic •89• all rights reserved.